There are so many options out there for TV.
Basic cable starts at $20 for 24 channels and you can add different packages from there or add single channels for only $4 each. For the full channel lineup click here.
After signing up for Purple Cow's internet online we can add the Atops services to your account. Atop is a pretty cool app that you download on Apple TV or Roku device just like Netflix. Only difference is, that you're watching live TV.
Pros: Very affordable and Atop's monthly cost can be combined with your monthly internet bill.
Cons: PVR is not available and Atop app can sometimes buffer.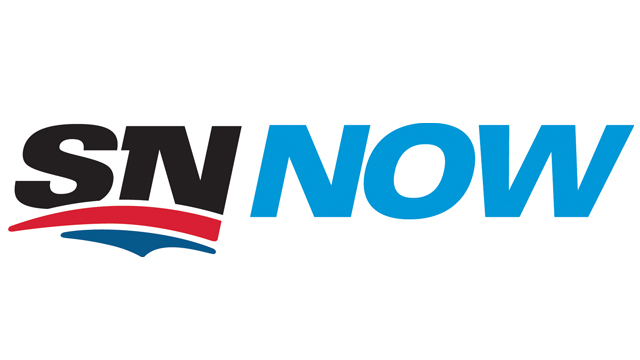 If you're just looking for Sports, the Sportsnet Now app is for you. Stream the NHL, MLB, NBA and more for only $17 a month. See all the details here.
Sportsnet NOW gives you 24/7 access to Sportsnet, including additional content not available on TV.
Pro: App can be downloaded on most major platforms and has a really good customer support team if you run into issues.
Cons: App can be glitchy sometimes.