How it Works
1. Signup online.
2. We'll mail you a sweet modem.
3. Plug er in and enjoy the new pasture of opportunities.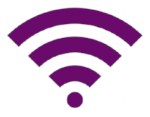 Internet
100 mbps
$60/month
WiFi router included
Unlimited Internet
Awesome Herd Service
350 mbps
$80/month
WiFi router included
Unlimited Internet
Awesome Herd Service
No Rentals, Contracts, Credit Checks, 10mbps upload and a one-time shipping & packaging fee of 55 bucks.
How long does it take to switch?
Right now it is taking on average about 4 days. Our goal is to always ensure it takes less than 10 business days.
What about home phone?
Our main focus is making the internet awesome. If you are looking to add home phone there is a couple awesome companies we would recommend. Heard of Ooma or Magic Jack before? Buy the device between $55 – $100 and your monthly is only around $4 a month. The best way to save money on home phone!
TV Options
Purple Cow offers amazing internet and can point you in the right direction for your TV fix. Some suggestions include: River for your local news, Sportsnet NOW for your sports, Netflix & Prime for your movies, etc. Feel free to shoot us a message for all our suggestions.
How does billing work?
Billing is done on a credit card or visa debit card just like Netflix or other subscription sites. When you signup a charge is made on your card for the first month and setup. The date your internet turns on becomes your monthly bill date.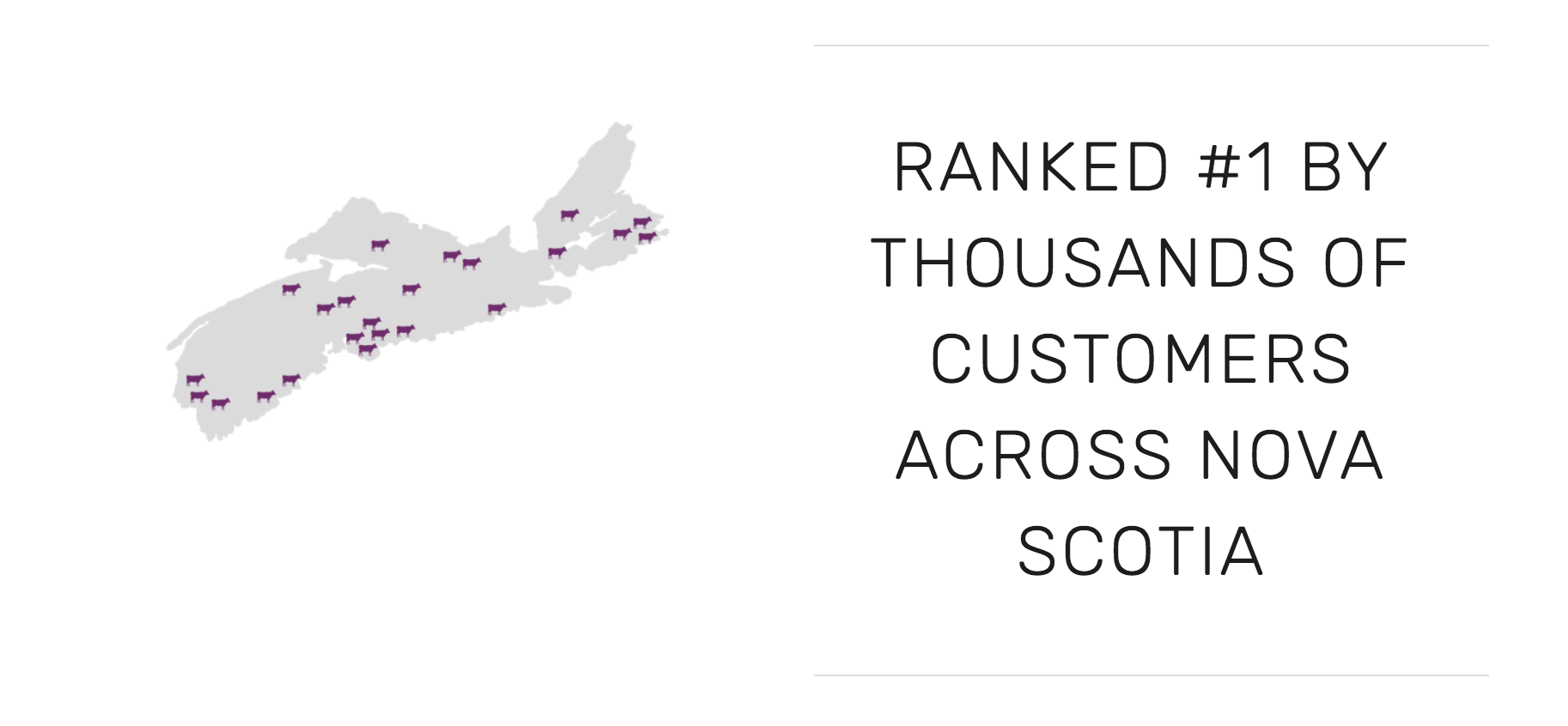 Susan MacDonald
I am very pleased. When I first signed up on line (which was so easy) I got a text saying Purple Cow would mail me a modem and everything should be set up within 10 days. That sounded reasonable. But wow...I joined on Wednesday night, the modem arrived on Friday, and I got a... Read more
C Lee
Modem arrived within 2 days after signing up online. Super easy to plug in and set up for a non-techie like me. Staff was super patient, quick to respond and very helpful to get things up and running. Highly recommend Purple Cow!
Theresa Colley
Amazing products, prices and customer service is out of this world plus the internet is so accommodating and super quick!!! They are so about their customers and making sure that we have nothing but the best experience and couldn't ask for more. The entire setup process from... Read more
Derek Conrad
Amazing service, price and people. Very accommodating and professional. The best recommendation is that talk to you like you are a person. If you dont have Purple Cow you are paying too much and missing out on their superior service. Derek
Dalas Tufts
Purple Cow is great! The turn around time was quick, the customer service was amazing they sent messages with updates on my account, the price is definitely affordable with fast internet! Great company to deal with!
Leeanne Mullins
I am so happy to have switched to Purple Cow for my internet! Not only am I saving big money every month, but my service is just as fast (if not faster!) and their customer service is superb! +++++++++